Dried Apple
(57 products available)
Tradeindia.com -Enjoy Relishing & On the Go Tasty!! Dried Fruits, Unperishable Dried Apples. Try other range of products which are Dried Nuts, Preserved Apple, and Dehydrated Apple etc. They are healthy, safely packed, organic, gluten free and highly nutritional apples.
Top Dried Apple Manufacturing Companies in TradeIndia
Client Testimonials & Reviews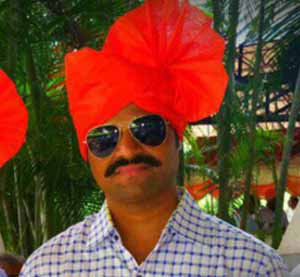 "

I really thanks tradeindia.com and their backend team for all the support and promotion for our products.

"

We are glad to associated with tradeindia.com as a paid member and looking for good service support and long term relationship.