Respirator Mask
(1012 products available)
For industrial to medical use, buy Respirator Mask from India's top manufacturers, suppliers dealers at current online market price. Check out different types of respirator masks including N95 mask, chemical respiratory mask, 3-ply face mask, Kn95 respirator face mask and others, designed as per the global quality standards to provide high-level air filtration efficiency.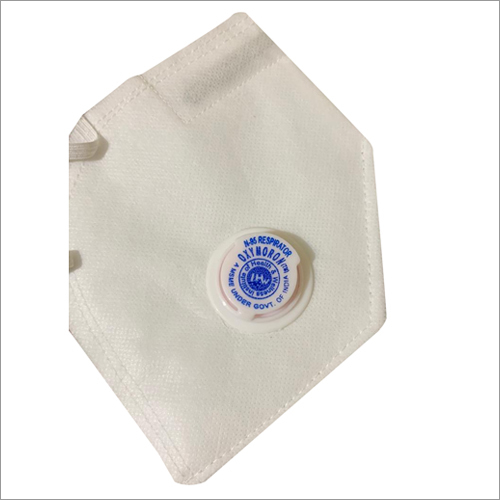 Minimum order quantity
50 Piece
We look forward to expanding our distribution network so as to reach larger number of buyers. .
More
A respirator mask is a respiratory protection device designed to protect the wearer from inhaling dangerous, toxic and high-risk atmospheric air, including gases, vapours, fumes and particulate matters such as bacteria, germs, flu, viruses and other airborne microbes. It is NIOSH certified mask that means it can filter out up to 99.99% of small airborne particulates of diameter smaller than 0.3 nm.
The most common types are: self-contained breathing apparatus (SCBA) that delivers filtered, compressed air using a high-pressure tank, a mouthpiece (face mask or mouth mask), and a pressure regulator; the air-purifying respirator that filters contaminated atmosphere to protect the wearer; and the air-supplied respirator that uses a hose to deliver oxygen from a stationary source.
A respirator mask finds its usage in wide range of industries including pharmaceuticals, healthcare, public safety services (firefighters, defence), oil & gas industries, wood working, food & beverages, metallurgy, construction, agriculture, power generation, textile industry, mining, forestry, shipbuilding etc. An N95 mask is a type of respirator that differentiates it from a surgical mask which can only filter 10 to 80% of large contaminants such as droplets, sprays and splashes.