Instrument Panels
(460 products available)
Top Instrument Panels Manufacturing Companies in India
| Company Name | Location | Member Since |
| --- | --- | --- |
| C. S. Engineering Works | Howrah, India | 14 Years |
| H. L. Scientific Industries | Ambala Cantt, India | 14 Years |
| Jsn Enterprise | Vadodara, India | 12 Years |
| Didac International | New Delhi, India | 8 Years |
| Embicon Tech Hub | Rajkot, India | 8 Years |
| Maven Automation | Ahmedabad, India | 7 Years |
| Technotech Enterprises | Surat, India | 5 Years |
| Morish India Exim Pvt. Ltd. | Noida, India | 4 Years |
| Dynamic Control Systems | Ahmedabad, India | 3 Years |
| Dynamic Elecpower Pvt. Ltd. | Bhilwara, India | 3 Years |
Client Testimonials & Reviews
"

One of the best online market place for India and Overseas B2B and B2C consumers. Thanks Tradeindia and Team.

"

We are associated with Tradeindia for our Business promotion since last many years and the inquiries and services being given to us are a good worth for our Business since then. We hope Tradeindia will enhance its service spectrum to a significant extent and give more and more enhanced services to us in near future. We really feel that Tradeindia is an excellent choice for one's B2B promotion on the online marketplace and are satisfied with the services being rendered time and again.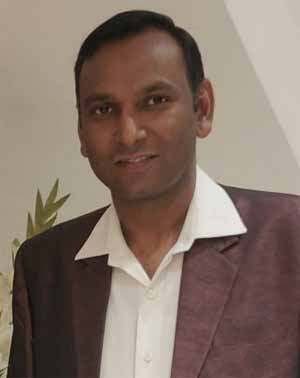 "

I am glad to be associated with tradeindia. I really thanks tradeindia and their back-end team for all the support and promotion for our products.