Glass Grade Silica Sand
(20 products available)
Tradeindia.com- Here is provided the details of reliable and leading manufacturers and suppliers of high quality and excellently packed Glass Grade Silica Sand (Silicon Dioxide) and its based products including Quartz Silica Sand, Silica Sand, White Silica Sand etc.
Top Glass Grade Silica Sand Manufacturing Companies in TradeIndia
Client Testimonials & Reviews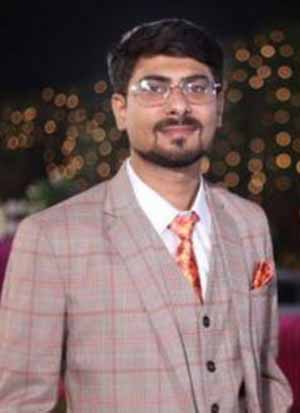 "

We have recently associated with Tradeindia.com. Tradeindia portal is very user friendly and easy to use. There is no good promotion than word of mouth promotion that we heard about tradeindia. So we are thinking that tradeindia portal will be help full to us. We want to continue this relation for long terms and hope for increase our package in future.

"

We are associated with tradeindia from last 3 years, tradeindia help us to make our presence globally. We have received fruitful inquiries through the company. Thanks to tradeindia.com.

"

We are associated with Tradeindia last three years. We are getting good response through Tradeindia. We are satisfied with the service of Tradeindia. We wish to continue to become member of same portal. All the best for Infocom Network Ltd. We wish for Great success in upcoming years.