Client Testimonials & Reviews

"

We are using tradeindia service from last 5 years. They provide very good service and help me a lot to increase my business online. Its best B2B online portal.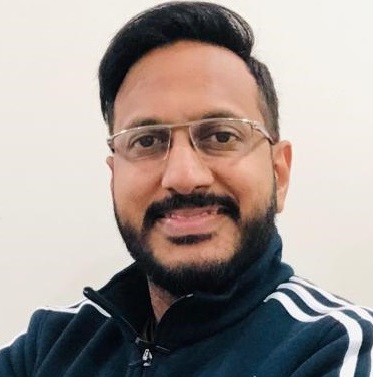 "

We are using Tradeindia since few years. And it helped us in many ways for online promotion and marketing activities all over INDIA. Tradeindia remove the barrier of long distance with Buyer as we can easily reach & explore our GLOBEAM products. As we are using so many online platform but Tradeindia is very effective B2B online portal. Hope for the best.