Dairy Plant
(284 products available)
Top Dairy Plant Manufacturing Companies in India
| Company Name | Location | Member Since |
| --- | --- | --- |
| Harvest Hi-Tech Equipments (India) Pvt Ltd | Coimbatore, India | 21 Years |
| Kadam Infra | Satara, India | 20 Years |
| Food & Biotech Engineers (India) Pvt. Ltd. | Palwal, India | 19 Years |
| Tool-Tech Packaging & Projects | Hyderabad, India | 16 Years |
| Weather Controlling Solutions India Private Limited | Pune, India | 13 Years |
| Ved Engineering | Noida, India | 10 Years |
| Aeolus Sustainable Bioenergy Pvt. Ltd. | Surat, India | 8 Years |
| Ss Engineers And Consultants Private Limited | Rajahmundry, India | 8 Years |
| Process Engineering Company | Greater Noida, India | 5 Years |
| Dhvani Engineering Works | Ahmedabad, India | 4 Years |
Client Testimonials & Reviews

"

I would like to thanks tradeindia for providing me strong platform to flourish my business and educate me time to time for promotion which gives us quite satisfaction.

"

We have been using tradeindia service for last 10 years and satisfied with the promotional work done by tradeindia for enhancing our visibility on internet and getting business leads. The best part of tradeindia is service and support. Thanks to Tradeindia Team.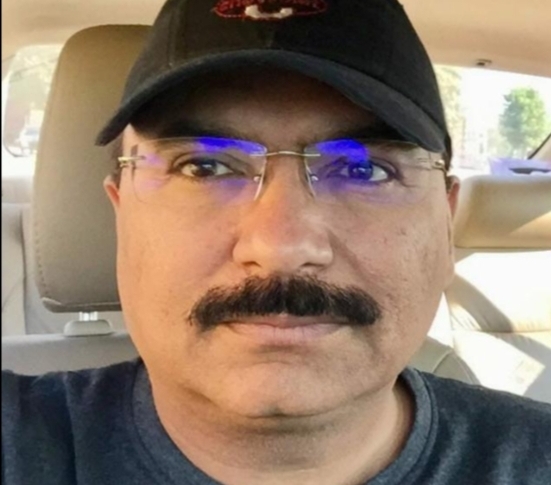 "

Tradeindia.com is very good platform in India. As being your valuable client, We appreciate our relationship here and thanking your platform, for giving us better online promotion.