Automatic Stabilizer
(433 products available)
Are you looking forward to buy highly functional Automatic Stabilizers? You have come at the right place. Tradeindia brings together reputed manufacturers, suppliers and exporters dealing in premium quality stabilizers designed for controlling voltage supply to electrical appliances and homes. Buyers can check the details of automatic stabilizers and other product categories including Automatic Voltage Stabilizer, Servo Controlled Voltage Stabilizers, and Digital Voltage Stabilizer.
Top Automatic Stabilizer Manufacturing Companies in TradeIndia
| Company Name | Location | Member Since |
| --- | --- | --- |
| Jindal Rectifiers | Faridabad, India | 17 Years |
| Mangal Engineers & Consultants | Ludhiana, India | 16 Years |
| Bharti Engineers | Ludhiana, India | 16 Years |
| Hindustan Power Products (P) Ltd. | New Delhi, India | 15 Years |
| Servokon Systems Ltd. | Ghaziabad, India | 13 Years |
| Sats Automation Pvt. Ltd. | Kolkata, India | 10 Years |
| Mohan Brothers | Ambala, India | 9 Years |
| Purevolt Products Pvt. Ltd. | New Delhi, India | 9 Years |
| Reliable Power Systems | Faridabad, India | 7 Years |
| Mahavir Enterprises | Mumbai, India | 7 Years |
Client Testimonials & Reviews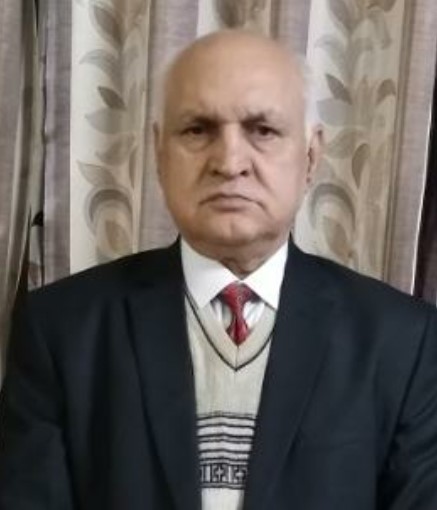 "

My business has been expanding a lot after I have registered on GD. Thanks to this website I have come into contact with some adept distributors in the targeted areas. With GD on my side, I am able to put all my focus on production and various other aspects of my business. It has helped me to gain a strong footing in the market and enhance the value of my brand. I will recommend my business associates to avail the services of this website.

"

We have been associated with tradeindia from few years. We are using basic services from tradeindia and we are getting good response from it. So now we have taken priority service from tradeindia. Hope will get more success in future.