Agricultural Knapsack Sprayer
(122 products available)
Tradeindia has uniquely positioned itself as the topmost marketplace with top notch and reliable manufacturers, exporters and Wholesalers of an all-encompassing range of Agricultural Knapsack Sprayers including Cultivators, Agriculture Pumps, Potato Planter etc.
Client Testimonials & Reviews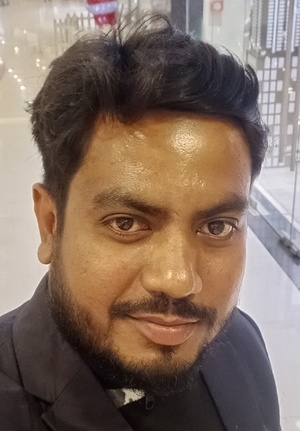 "

Tradeindia is very useful for business promotion and sales. We are happy about this also their CRM team guide us on each step to reach our potential clients.

"

We are connected with tradeindia since last 5 years. Our relation with tradeindia is as a family member we get all kind of support from tradeindia team. Thank you tradeindia.