Agricultural Sprayer Pump
(344 products available)
Various reputed manufacturers, suppliers and exporters at Tradeindia offer best quality Agricultural Sprayer Pumps at affordable prices. Agricultural Sprayer Pump is the power house-cum-heart of the sprayer as it is the key component to produce the flow of the chemical and sprayer output. Interested buyers can send their queries for Agricultural Sprayer Pumps as well other product categories including Power Sprayer Pump, Knapsack Sprayer Pump, Sprayer Piston Pump, and Air Blast Sprayer.
Client Testimonials & Reviews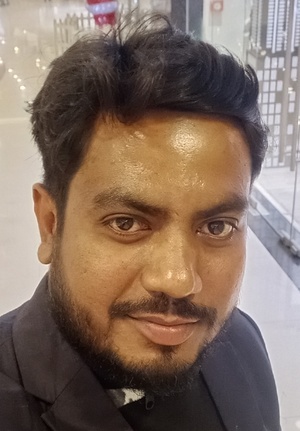 "

Tradeindia is very useful for business promotion and sales. We are happy about this also their CRM team guide us on each step to reach our potential clients.

"

We are connected with tradeindia since last 5 years. Our relation with tradeindia is as a family member we get all kind of support from tradeindia team. Thank you tradeindia.