Vacuum Blower
(143 products available)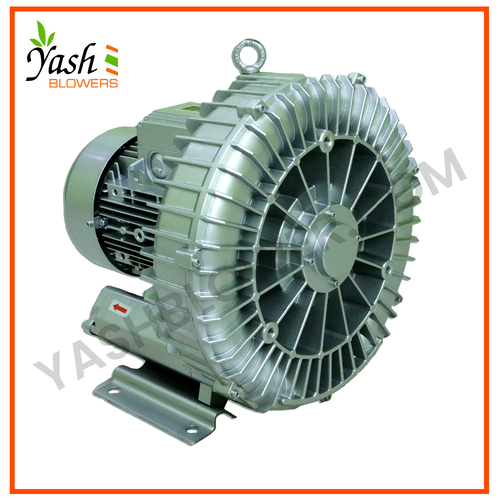 Minimum order quantity
1 Unit
More
YASH BLOWERS PRIVATE LIMITED
Faridabad, India... More

Plot No.4, Dabua Nawada Road, Near 17 No. Chungi, N.I.T, Faridabad, India
Vacuum Blower
A vacuum blower is the equipment that removes gas from an area leaving a partial vacuum behind. They can also produce a vacuum that can then be used to power a piece of equipment. In the 21st century the vacuum blowers has evolved into a major necessity for the progressive lifestyle.
The Aspects of a Vacuum Blower:
Pulp and Paper Processing.

Fluid Bed Combustion.

Pneumatic Conveying.

Fluidization/Agitation of Dense Powders.

Supercharging Compressors.

Mobile Vacuum Waste Removal.

High-Performance Applications.

Carpet Cleaning.

Pressure Boosting.
Specifications of Vacuum Blower:
1. Gears: Helical gears for the quite operation.

2. Bearings:
Gear End - Double row ball.

Drive End - Cylindrical roller.

3. Rotors: Ductile iron, integrally casts with the shafts.
4. Lubrication: Oil splash lubrication.

5. Seals: Lip seal on drive shaft.