Flap Barrier
(218 products available)
Explore a wide collection of Flap Barriers at tradiaindia portal. There is also other range which consists of Retractable Flap Barrier, Swing Barrier, Retractable Flaps etc. They are admired for their features like robust designs, low maintenance and sturdy construction.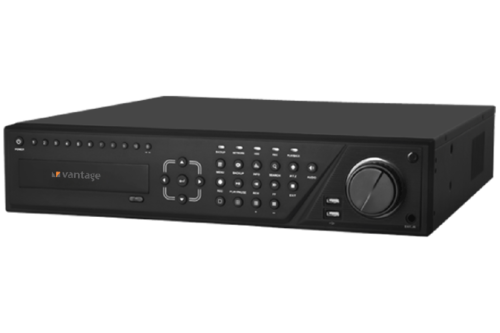 Slab Prices Available
1-100 Pack,
₹1,089.00/Pc
(₹1000 + 18% GST)
101-200 Pack,
₹2,089.00/Pc
(₹1000 + 18% GST)
201-300 Pack,
₹3,089.00/Pc
(₹1000 + 18% GST)
301-400 Pack,
₹4,089.00/Pc
(₹1000 + 18% GST)
Minimum order quantity
10-50 Unit
VANTAGE INTEGRATED SECURITY SOLUTIONS PVT. LTD.
Noida, India... More

India Office : B-5, Sector-7, Noida, India
Flap Barriers
Flap Barriers are Single and double core type machines which operate automatically. They are stainless steel 304 which is the versatile and widely used austenitic stainless steel in the world, due to its corrosion resistance.
Moreover, these barriers are used for authorized entry for 1 to 10 seconds. The weight of such machines is approximately 94 kg. They can work at 5 degree C to 55 degree C and consume less than 50 watts of power. The size of entry passage is 530 mm wide which allows every body type of person to enter and exit through them.
Features:-
1) DC brushless motor based highly reliable drive
2) Alarm function in case of illegal intrusion and reverse intrusion.
3) Infrared sensor to prevent pinch pedestrians
4) Short opening times in seconds for a high through flow
5) Simple integration with all access control systems
6) Automatic opening during power failure
Why Tradeindia?
Tradeindia is engaged in offering a broad array of Flap Barriers. This array consists of all varieties of Flap Barriers composed with high quality materials in adherence with the international quality standards.
Here, Flap Barriers are provided online as per the clients needs, features and specifications from calibrated suppliers, dealers, traders and exporters. You can also explore some other products including
Retractable Flap Barrier, Swing Barrier, Retractable Flaps
etc.
You can go through the online catalogs of the provided Flap Barriers manufacturers and select the best among them or directly send multiple business inquiries to the above listed companies via e-mail, SMS or "Call Me Free".
Frequently Asked Questions?
Q.1 What is the use of LED screen attached to Flap Barriers?
Ans.
LED screen embedded in Flap Barriers shows amount intelligent control and management of amount and indications signs.
Q.2 How do Flap Barriers work?
Ans.
Flap Barriers' gate is locked automatically until the opening signal received and get locked if someone wants to rush in without swiping the RFID card.