Direct Dyes
(780 products available)
Adhering to rules is a necessity but buying expensive objects isn't. Explore widest range of direct dyes at Tradeindia – who has achieved a peak as a top-notch marketplace, linked with pre-eminent manufacturers, suppliers and dealers. Buy direct dyes, reactive dyes, acid dyes, and many more at very reasonable prices.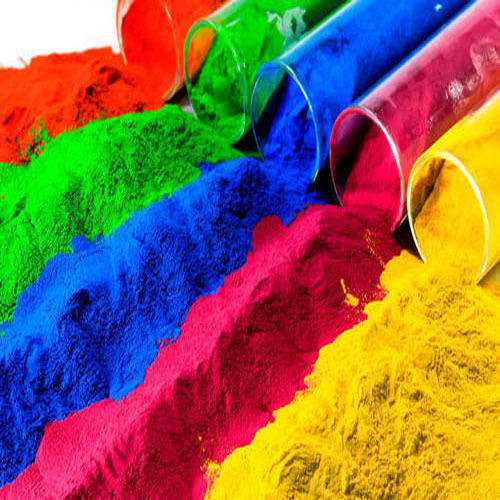 Minimum order quantity
500 Kilograms
About Direct Dyes

Direct dyes are water-soluble colouring substance whose whole manufacturing process is carried out in neutral or vaguely alkaline dye bath, at near boiling point temperature, mixed with either sodium carbonate (Na2CO3) or sodium chloride (NaCl) or sodium sulfate (Na2SO4).

Used in colouring application at a very great extent, direct dyes are applied on rayon, nylon, silk, cotton, paper, viscose fabrics, wood, and leathers. Their greatest properties are ionic nature, precisely balanced pH level, water-soluble, high viscosity, high effectiveness, skin-irritation-free, longer shell life, and higher affinity.