Concrete Nail
(217 products available)
Top Concrete Nail Manufacturing Companies in TradeIndia
| Company Name | Location | Member Since |
| --- | --- | --- |
| Aaa Industries | Mumbai, India | 12 Years |
| Rudani Enterprises Pvt. Ltd. | Nashik, India | 5 Years |
| Aarti Enterprises | Delhi, India | 4 Years |
| Pals Morgan Pvt. Ltd. | Kozhikode, India | 3 Years |
| Apt Tools & Machinery India Private Limited | Coimbatore, India | 3 Years |
| Samiya Wire Nail Machinery | Rajkot, India | 3 Years |
| Shri Balaji Industries | Indore, India | 3 Years |
| Lookeast Wire & Co. | Kolkata, India | 3 Years |
| Spike Nails | Ahmedabad, India | 3 Years |
| Sai Industries | Buldhana, India | 2 Years |
Client Testimonials & Reviews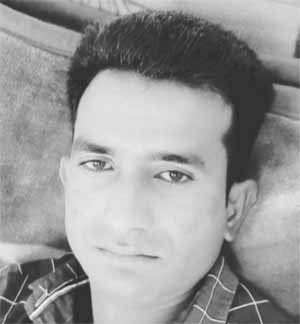 "

We are glad to be associated with tradeindia.com, our business increased many-folds from tradeindia. They gave us consistent genuine inquiries which we are able to convert in to deals. Hoping to get same inquiries in near future. Thank you tradeindia team.

"

I am attached with Tradeindia from last three months. Communication system is really attentive by Tradeindia representatives , they work quickly even on very small issues, Tradeindia need to improve as they have a very user friendly app and website also. I also found that queried generated ratio is higher on tradeindia. Thanks.
Suneel Mahawar Mandi Gobindgarh, Punjab
Member Since - 5 Years
Keshav Ispat.

"

We are manufacturer of all Roll Forming Metal Section. We are pleased to participate in your portal tradeindia.com continuously for 4th year and also would like to inform you that we have successfully converted few leads, We congratulate the efforts put forward from your side and wish you all the best for your future