Coil Nail Machine
(70 products available)
Top Coil Nail Machine Manufacturing Companies in India
| Company Name | Location | Member Since |
| --- | --- | --- |
| Gati Industries | Rajkot, India | 19 Years |
| S. B. Machine Tools | New Delhi, India | 17 Years |
| S. S. Tools (India) Pvt. Ltd. | New Delhi, India | 15 Years |
| Shandong Hicas Machinery (Group) Co., Ltd. | Qingdao, China | 8 Years |
| Rudani Enterprises Pvt. Ltd. | Nashik, India | 5 Years |
| Apt Tools & Machinery India Private Limited | Coimbatore, India | 3 Years |
| Jiangyin Jingu Nail Making Machine Co., Ltd | Jiangyin, China | 3 Years |
| Swarnabha Industries Private Limited | Hooghly, India | 2 Years |
| Reliable Tools Private Limited | Ahmedabad, India | 1 Year |
Client Testimonials & Reviews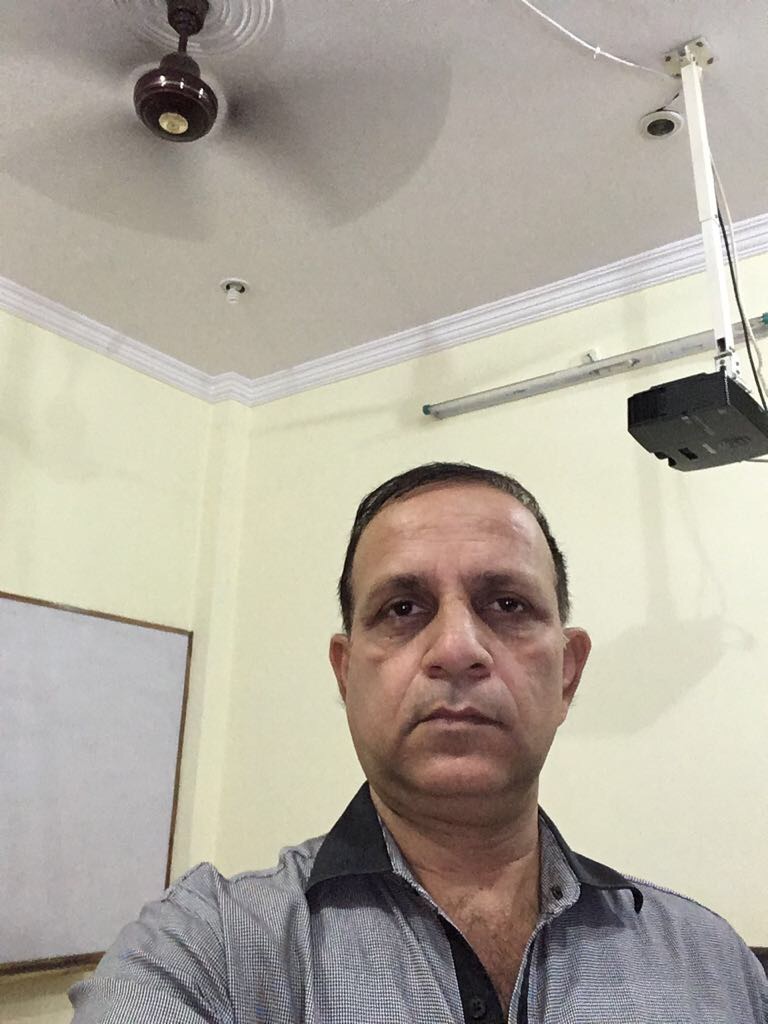 "

I'm satisfied with Tradeindia services and the assistance I got from tradeindia and backend department.

"

We have been associated with tradeindia.com since 3 and half years and it is largest B2B portal. It's a good platform to get business inquiries and for promotion as well.

"

We are using Tradeindia for the last 4 years and have received genuine and fruitful responses. This site has updated and comprehensive information of the buyers and sellers both, we are satisfied with the responses and the services. We thank you for your efforts and attention in promoting our business in the global market. We wish all the best of the Infocom Network Ltd. team for your business support in the coming years.