Casual Tie
(118 products available)
Top Casual Tie Manufacturing Companies in India
Client Testimonials & Reviews
"

My compliments to the tradeindia team for coming up with such a fantastic and informative site.
Sanjeev Vidhani Delhi, Delhi
Member Since - 4 Years
Ajanta Sales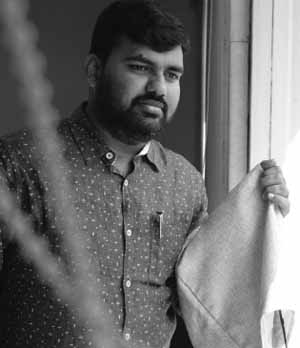 "

I would like to appreciate Tradeindia, CRM team for their empathetic service towards us. I believe that all my queries will be resolved at the earliest. Looking forward to grow with Tradeindia.
Soorya Chennai, Tamil Nadu
Member Since - 5 Years
Unic Magnate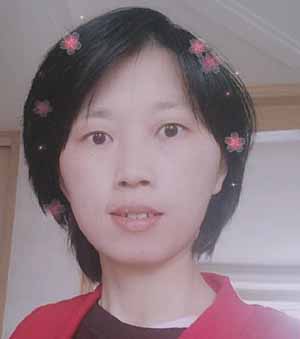 "

This is our 5th year membership at tradeindia, I hope you can do more as before, my keyword products can show at first page first line and more good international inquiry. Thanks for your hard work.