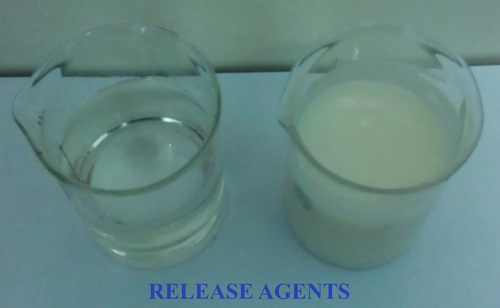 Mould Release Agent
Brand Name:
CHEMIE PRODUCTS PRIVATE LIMITED
Product Description
We stock and sell Ready-to-use, High Solid and Concentrated forms of Release Agent from ARCAD Chemicals GmbH, Germany and supply to our regular buyers.
We have modern blending facility in our manufacturing plant and formulate Ready-To-Use release agents under strict guidance of ARCAD. The quality is maintained from the testing of Raw Materials and continuous monitoring of manufacturing process to quality control of the finished tailor made formulations of individual users. Our Release Agents are most suitable for all kinds of PU System of molded flexible foam, Integral Skin Foam, PU Shoe Soles and other Footwear, Structural foam and CAST Elastomers, Steering Wheels, Dashboard, PU Filters, Insulation Foams and PU Toys, etc.

Contact Details
Other Products You May Like
TOP