Sharbati Rice
(528 products available)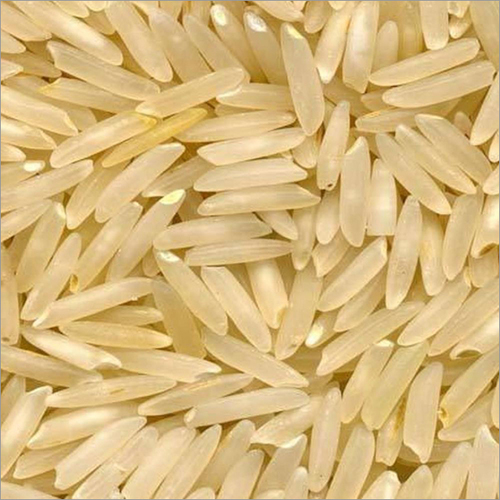 Minimum order quantity
10 Kilograms
VIPIN INDUSTRY
Raipur, India... More

A-4/60, Nr. Vattappara Police Station, Raipur, India
Sharbati Rice

Sharbati rice is a long and slender grained rice with a delicious aroma and a nice taste. Economical in price, this variety of rice consists of quality dietary fibers that makes it very easy to digest. Ideal for use in making delicacies such as biryani and kheer, sharbati rice is grown in the fertile plains of north India. Most common replacement for traditional basmati rice, it's available in various forms like raw, parboiled and steamed.

Method of Cooking :

Take the required quantity of rice in a bowl, wash it well and drain all the water.

Sharbati rice can either be cooked in a pressure cooker or a heavy bottomed pan. If cooking in a pressure cooker add water to rice in proportion of 1:1, if cooking in a pan add it in a proportion of 2:1.

While cooking in a cooker, put the cooker on a low to medium flame for about 15-20 minutes.

As for cooking in a pan, put the pan on a medium flame. When the water starts to evaporate, lower the flame and wait until all water has evaporated.

After removing the cooker or pan from the flame, leave it as it is for 5 minutes. Now the sharbati rice is ready to serve.

Additional Details :

The cooking process of sharbati rice is almost identical to traditional basmati rice.

Sharbati rice generally has a maximum moisture content of 12 percent.

It is non glutinous.

Has a soft, fluffy texture when cooked.

Has a rich flavor and is non sticky.

The sharbati rice has optimal carbohydrate content.