Transformer Parts
(373 products available)
Transformer Parts Manufacturers & Suppliers - TradeIndia.com is a one-stop source for buying the best Transformer Parts online from verified suppliers, dealers, manufacturers and exporters. You can choose from a range of Transformer Parts including Servo Transformers, Transformer Metal Part & more.
Explore Transformer Parts Categories
Client Testimonials & Reviews
"

We are greatly satisfied with your timely response. Thank you for the prompt response in intimating the queries.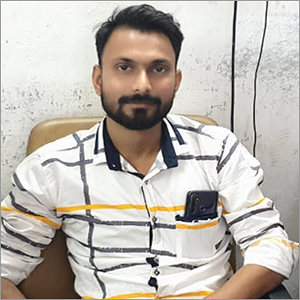 "

I am very excited to join tradeindia portal and I am looking for good business from your portal. I will surely join big package once I receive good business, tradeindia executive are also very supportive.

"

We are pleased to inform that Divya Electrical Transformers And Services Pvt.Ltd is building its image in the market through Tradeindia. We are receiving potentials inquires through Tradeindia and we are expecting the same services from Tradeindia in future.