Environment & Pollution
11661+ Products
Committing to the 'Save Earth' notion, all Environmental Pollution Control Equipment are designed to play safe at both industrial & environmental level to prevent exploitation of our nature & planet. Explore a wide variety of environmental pollution control products such as water treatment plants, air cleaning equipment, pollution monitoring equipment, & recycling equipment, etc.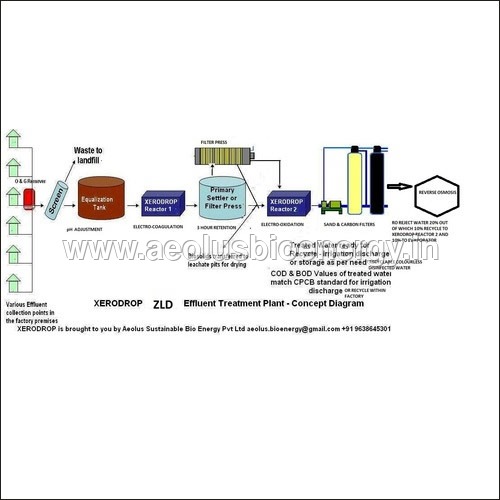 Compact ETP STP
Rs. Upto 2.0 lakh INR
AEOLUS SUSTAINABLE BIOENERGY PVT. LTD.
Multiple Effect Evaporator
Rs. 20.0 lakh - 50.0 lakh INR
PURE OXIDANE TECHNOLOGY
2000 LPH Fully Automatic RO System
Get Latest Price
Hi-Tech Sweet Water Technologies Pvt. Ltd.