Foot Pads
(136 products available)
Top Foot Pads Manufacturing Companies in India
| Company Name | Location | Member Since |
| --- | --- | --- |
| Gayatri Rubber & Fibre Plast Industry | Ahmedabad, India | 11 Years |
| R G Surgical | Delhi, India | 9 Years |
| Oceanic Healthcare | Coimbatore, India | 5 Years |
| Radha Labels & Printers | Delhi, India | 5 Years |
| Meenakshi Polymers Pvt Ltd | Dadri, India | 4 Years |
| Newvent Export | Jamnagar, India | 3 Years |
| Top Enterprises | New Delhi, India | 3 Years |
| B. K. Anand Foods Pvt. Ltd. | Sonipat, India | 3 Years |
| A One Collection | Mumbai, India | 2 Years |
| Ramjanki Pk Enterprises | Jaipur, India | 1 Year |
Client Testimonials & Reviews

"

We already associated with tradeindia. This has helped us to exponentially to expand our presence not only Domestically with in India but also in different International markets. We look forward to a continual relationship with tradeindia.com and recommended to others, as one of the most organized B2B platform for branding of our products and service.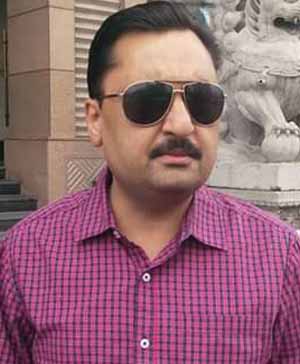 "

Thanks tradeindia for your valuable information and required changes. Your's team from CRM has subject knowledge is great. I wish you success in all your endeavors. All The Best.

"

We are the leading manufacturer of the cool pack, gel pack, ice gel packs and coolant packs. We supply in the national wide, where we are enrolled with tradeindia.com since 3 years we are very much satisfied with the services. We are expecting the better and same services from the tradeindia.com and All the Best for the tradeindia.com team.