Dry Vacuum Cleaner
(523 products available)
Top Dry Vacuum Cleaner Manufacturing Companies in India
| Company Name | Location | Member Since |
| --- | --- | --- |
| Technoclean Equipments Pvt. Ltd. | Greater Noida, India | 18 Years |
| Union Pumps Co. | Mumbai, India | 16 Years |
| Cleantek | Coimbatore, India | 15 Years |
| Samvit Garage Equipments | Gurugram, India | 15 Years |
| Buvico Spraying Equipments | Chennai, India | 13 Years |
| Skyline Home Appliances | New Delhi, India | 12 Years |
| Professional Drilling Engineering | Mumbai, India | 10 Years |
| Tci Product | Vadodara, India | 9 Years |
| Final Technologies Pvt. Ltd. | New Delhi, India | 9 Years |
| N Square Marketing Associates Private Limited | Ludhiana, India | 8 Years |
Client Testimonials & Reviews

"

This is to thanks tradeindia team for providing useful and successful platform. This portal is supporting my sales team to target new customer and generate new sales. We are getting good exposure in the market by this portal. We have also upgrade our package due to untiring effort of tradeindia.com. Thanks to tradeindia team.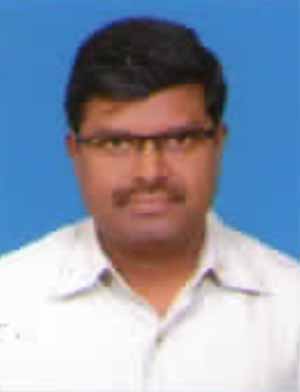 "

Tradeindia is the perfect platform to tap the new age consumers and acquire new customers. Tradeindia back-end team is swift in their response and attending to customers requirement.

"

We are thankful to tradeindia.com for rendering us services regarding marketing of our products on net. As per our past years experience with Trade India we believe that it is the best B2B portal amongst other portals which generates genuine inquiries for the buyers and supplier We wish to continue with this association and explore more business opportunities in future We wish all the success to Trade India Family.
Ritesh Patel Ahmedabad, Gujarat
Member Since - 16 Years
Filter Tech