Diwali Gift
(363 products available)
Explore for Diwali Gifts that are completely unique and different in its own way to cheer up and make dear ones happy. In Tradeindia, get most beautifully made and precisely packed Gifts including Diwali Gift Boxes, Diwali Chocolate Gifts, Corporate Diwali Gifts etc.
Explore Diwali Gift Categories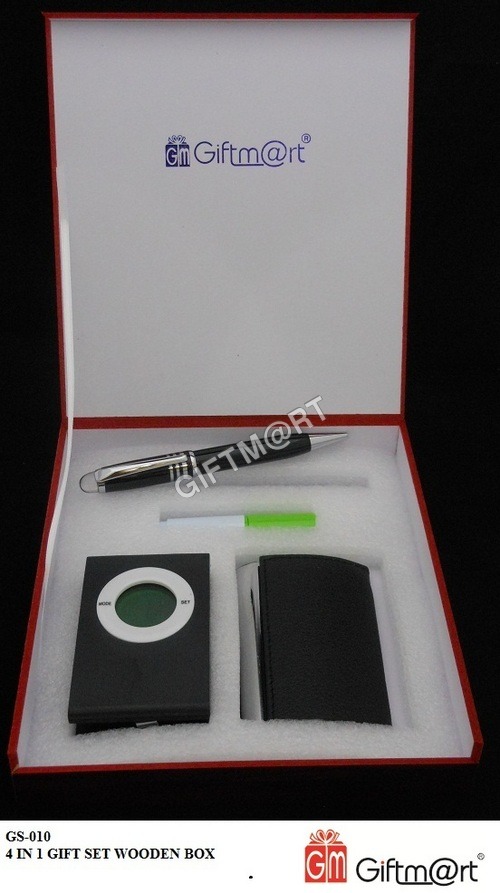 Minimum order quantity
100 , Piece
More
GIFTMART
Mumbai, India... More

178/180, Abdul Rehman Street, Mumbai, India
Describe Diwali Gifts?

Diwali Gifts or Diwali offerings comprised of traditional and modern items. They include Puja Thalis, Apparels, Sweets, Electronics, Dehydrated fruits etc. People love to exchange the gifts during the Diwali festivity period to greet and show their gesture of affection.

Specifications of Deepawali Gifts:-

1) Keep the recipient in memory
2) Shows sender gratitude
3) Express affection
4) Perfect Business and Family Gift
5) Attractive and beautiful

Why Trade India?

Tradeindia.com is India's largest B2B market and it has a latest quality of Diwali Gifts includingDiwali Gift Boxes, Diwali Chocolate Gifts, Corporate Diwali Gifts etc.

You can get here the listings of provided Diwali Gifts and compare their best prices, ratings, features and more. You can select the suppliers as per your requirements after browsing the listings of Diwali Gifts suppliers.

The details of all Corporate & Promotional Gifts and their sellers is listed on Tradeindia.com. Once you' ve shortlisted the suppliers, you can build a direct link and send them inquiries through the website or contact the dealers over phone, SMS and email by providing you their details.