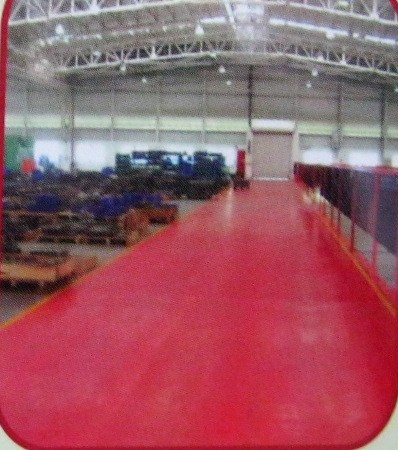 Anti Corrosion Coating
Brand Name:
SURFACE CARE TECHNOLOGIST PVT. LTD.
Product Description
We are involved in providing services to our valuable clients, proving them high performance Anti Corrosive Coatings, which are dependent epoxy and graft polymer plastic paints and play a very vital role in fighting corrosion and erosion. These anti corrosive coating are having anti algae & anti moss effect also.
Contact Details
Other Products You May Like
TOP