Shreeji Guard 3000
Maharashtra, India
Date Posted:

07 June 2017

Expiry date:

07 July 2017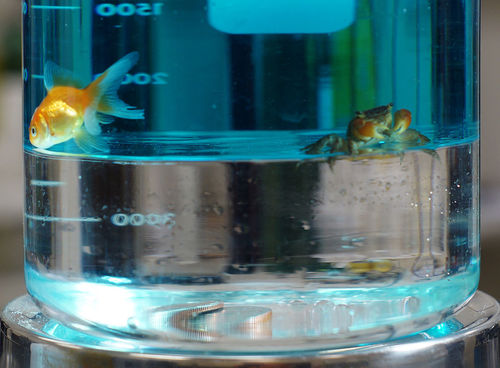 The product does not contain APEO and PFOS, but with small quantity of PFOA.
Very good water-repellent properties for polyester, cotton etc. with good stability and continuity properties.

(1)Shreeji Guard 3000 endows a superb water-oil repellent ability with synthetic fibers such as polyester and nylon and their blends or mixtures.

(2)Shreeji Guard 3000 imparts high water-oil repellent effect can remain even after dry
cleaning and laundry.

(3)Shreeji Guard 3000 has wide compatibility with other various textile finishing
agents (softener, anti-static agent etc.) to be used together.

(4) Shreeji Guard 3000 is excellent in mechanical and chemical stability and therefore the
stability of emulsion, it gives stable processing.

(5)Shreeji Guard 3000 doesnt contain alkyl phenol ethoxylate.

Send Inquiry