Centrifuge Bags
Maharashtra, India
Date Posted:

06 June 2017

Expiry date:

06 June 2018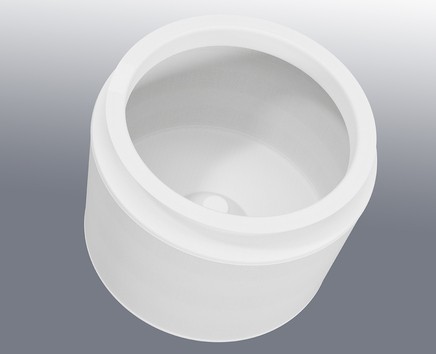 Sefar products for centrifuge filters are matched to the filter machines used, whether they are peeler centrifuges, bag centrifuges or inverting filter centrifuges.
Sefars Double Layer Weave technology combines fine filter fabric together with a rugged backer cloth.
SEFAR TETEX DLW fabrics are produced in our European weaving facilities using Sefar yarn to meet the highest quality requirements and offer decisive advantages:
Low downtime
High product yield
Ease of installation
Excellent cake release
Minimal contamination
In addition to our DLW fabrics we also offer monofilament and multifilament fabrics to ensure an optimal centrifuge design.
Send Inquiry