Coal Grinding And Powder Blow Machine
Henan, China
Date Posted:

24 May 2017

Expiry date:

23 June 2017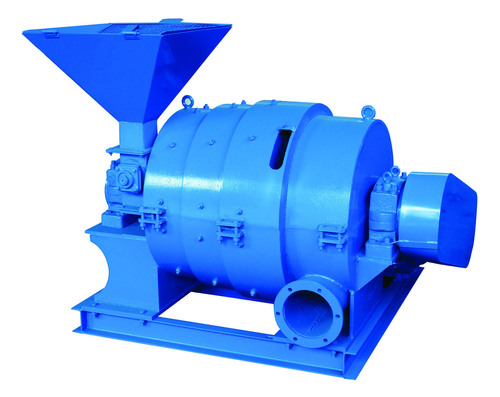 1. Three steps of grinding technology with high-speed revolution and synchronization are: coarse grinding - fine grinding - accurate grinding, and the fineness of grinded pulverized coal is even and up to 120 sections;
2. Optimization technique of collecting and discharging powder, reduce the pulverized-coal eddy and increase the discharging efficiency;
3. Specific high-speed operation with stable performance, low noise and good balance of plant when operation;
4. Strong adaptability, can grind various raw coal;
5. Good reliability, and the continuously stable operating time is relatively long;
6. Less power consumption, large output and wide discharging range; powder process capacity 200 kg ~ 4,000 kg;
7. Small investment, light plant, compact structure, small covered area and smaller investment of quick-wear part replacement.
Send Inquiry