Subject :
Rolled Weld Pipe
Post Date : 21 April 2017
Expiry date : 20 July 2017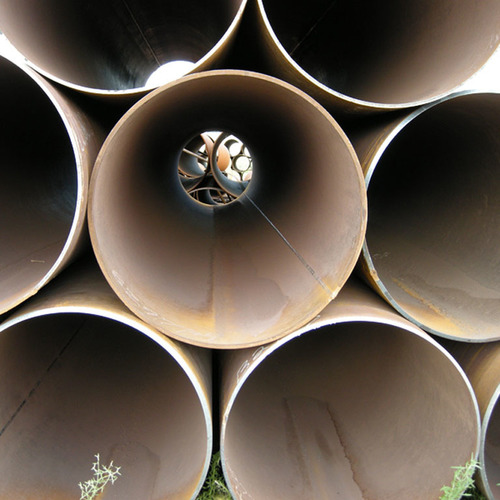 Description
Welded rolled pipe is made from sections of plate rolled into cans. The seam of the can is welded and then the individual cans are welded together to make the finished pipe. Rolled and welded pipe can be made in diameters of up to 16 feet and over 2 inches in thickness.
Rolled and welded pipling can be used for different types of applications. For example, vertical shafts for mines can be lined with large diameter casing. Casing can also be used for the ever increasing sizes of drilled shafts. Jack and bored pipe, high capacity piles, and tanks are other common uses for rolled and welded pipe.
Product Specifications
Surface Treatment
:
Welding
Product Type
:
Steel
Grade
:
first
Trade Information
Minimum Order Quantity
:
10
Unit of Measure
:
Meter/Meters
Supply Ability
:
500 Per Week
Delivery Time
:
30 Days
Contact Information
China Iron And Steel Group Limited
NEW POLY MANSION,CHAOYANGMEN NORTH STREET,BEIJING,CHINA Beijing China