Spider Washers
Punjab, India
Date Posted:

12 April 2017

Expiry date:

12 April 2018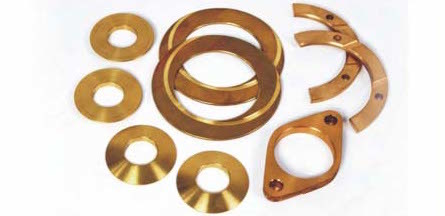 We offer these washers to our clients in different sizes and thickness so that clients demands can be fulfilled. Owing to their accurate design and strength, these washers are widely used as a bearing surface for rotary applications.

Features :
Fine finish
Resistance against corrosion
Durability
Perfect fitting

For more details please contact us.
Send Inquiry