Fuel Type Speed Governors
Kerala, India
Date Posted:

25 March 2017

Expiry date:

25 March 2018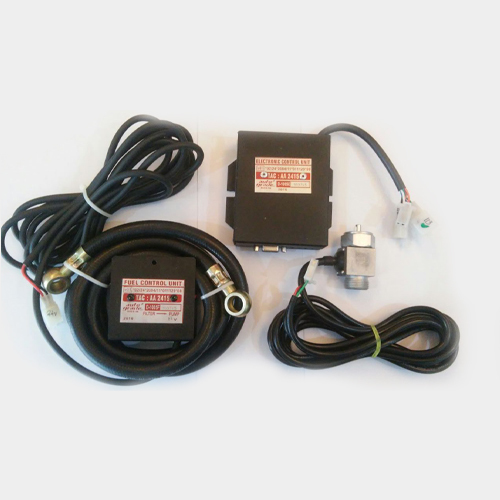 DASS-86 is a fuel based electronic road speed limiter, which limits the top speed smoothly thereby increasing engine life, fuel efficiency and also overall maintenance cost. The product is ideal for Fleets, where the cost of device could be recovered within a month. DASS-86 is being sold in over 30 countries.

BENEFIT
Reduces Accidents
Reduces costs of insurance
Increases the life of the vehicle and reduces vehicle wear & tear
Improves fuel efficiency (with 7-10% savings)
Decrease in driver fatigue with the Automatic cruise control

HOW IT WORKS?
The DASS-86 consists of:
Electronic Control Unit
Fuel Control Unit
Speed Sensor/ Sensor Adapter
The Speed Sensor is connected to the gearbox and it will detect the speed and send to the ECU. The ECU is constantly comparing the speed signal to the set speed range
The FCU (Fuel Control Unit) is connected between the Fuel Filter and Fuel Pump. The FCU is controlled by ECU
The ECU closes the Solenoid valve thereby reducing the fuel to the engine and hence the speed. The engine is not starved at all times, even when the Solenoid is closed a certain amount of fuel flows to the engine through the Bypass Valve.
Send Inquiry