Double Channel Bottom Seal Bag Making Machine
Thu Do Ha Noi, Vietnam
Date Posted:

25 March 2017

Expiry date:

08 May 2018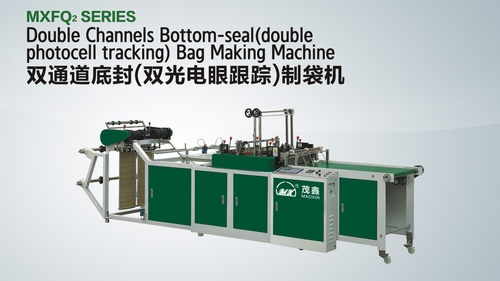 * This machine specialize to make HDPE, LDPE bottom sealing bag and thick bag.
* Adopts Japanese servo motor control. Taiwan frequency converter speed control. Italian double photocells tracking.
* Using up and down heater and synchronous feeding roller to reduce the sealing line stretch.

For more details please contact us.
Send Inquiry