Post Date : 20 March 2017
Expiry date : 20 March 2018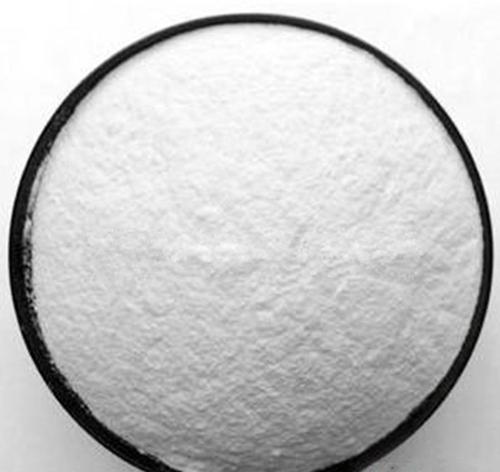 Description
1.Product Name: Vitamin C/Ascorbic Acid
2.Application:
Vitamin C is widely used in many fields such as food , beverage, breeding and forage additives. Its main functions reflected in following 5 aspects:
1)Keep food, fruits and beverage fresh and prevent them from producing unpleasant smell.
2)Prevent formation of nitrous amine from nitrous acid in meat products.
3)Improve dough quality and make baked food expand to its maximum.
4)Compensate the Vitamin C losses of beverage ,fruits and vegetables during processing rocedures.
5)Used as nutritional element in additives,Feed additives.
Contact Information
Qingdao Taosign International Trade Co.,Limited
RM1403, DOUBLESTAR GOLDEN SEACOAST 7#, NO.5 GUIZHOU ROAD, Qingzhou - 266001, Shandong, China

To view other 1781 Online Catalog(s) dealing in 'Pneumatic Machines'
Click Here
Get Suppliers Info on Phone / SMS / Email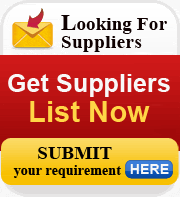 Post Buy Trade Lead
Tell suppliers exactly what you need
and make your product sourcing easy.

Trade Alerts
We give valued subscribers the option of receiving updates on your e-mail about new Buy and Sell leads; new listings on our directories; and new catalogs added.

Trade Alerts can be customized so that you will receive alerts on only the specific categories you have selected.
.... More
Other Sellers

(we are well known exporter, manufacturer and supplier of blended phosphate fish fillets, high fructo)


(frozen meat products, processed frozen meat, other meat products, egg white powder banana fruit powd)


(we are one of the trusted manufacturers and suppliers of fodder additives. in this range we are offe)


(orange oil brazil, orange oil usa, orange terpenes brazil, orange terpenes usa, menthol crystals ind)


(e60 curcumine, e80 curcumine, e100 curcumine, e50 capsanthin, e80 capsanthin, e100 capsanthin, e120 )


(vanilla, vanilla beans, vanilla powder, vanilla extract)