Wide Mouth Hot Pot
Tamil Nadu, India
Date Posted:

11 January 2017

Expiry date:

11 January 2018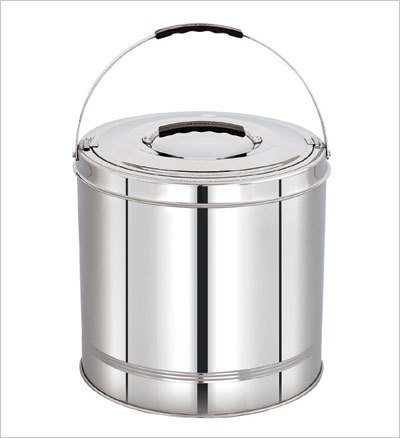 AVAILABLE SIZE :

2500ml, 3500ml, 5000ml, 7500ml, 10000ml, 15000ml, 20000ml, 25000ml, 30000ml.

special Features :-

1) Double wall puff Thick insulated for maximum temperature Retaining.

2) Easy to carry handle.

3) These carriers are perfect for keeping food fresh and hot for long time. We use superior quality stainless steel,

4) Ideal For Picnics, Hotels, Restaurants,and Outings.
Send Inquiry