Ethyl Trifluoroacetate 383-63-1
Zhejiang, China
Date Posted:

11 January 2017

Expiry date:

11 January 2018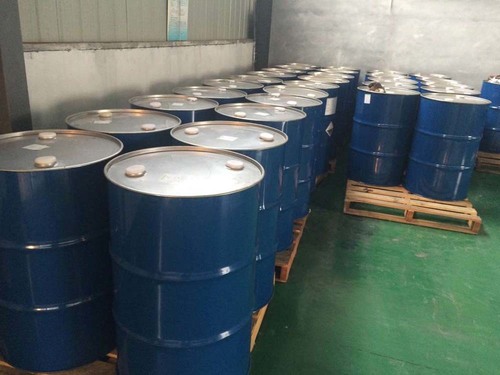 We are offering Ethyl Trifluoroacetate for our client.
Product Name : Ethyl trifluoroacetate
Synonyms : acetic acid, trifluoro-, ethylester, CF3COOC2H5, Ethyl ester of Trifluoroacetic acid, Ethyl trifluoroethanoate, ethyl fluoroacetate, Trifluoressigsureethylester, trifluoro-aceticaciethylester, ETHYL 2, 2, 2-TRIFLUOROACETATE
CAS : 383-63-1
MF : C4H5F3O2
MW : 142.08
EINECS : 206-851-6

Ethyl Trifluoroacetate is an intermediate used in the synthesis of various pharmaceutically active molecules and agricultural products. Ethyl Trifluoroacetate is also useful for the preparation of tri fluoroacylated compounds.
Send Inquiry