HRD Attestation Services
Delhi, India
Date Posted:

09 January 2017

Expiry date:

09 January 2018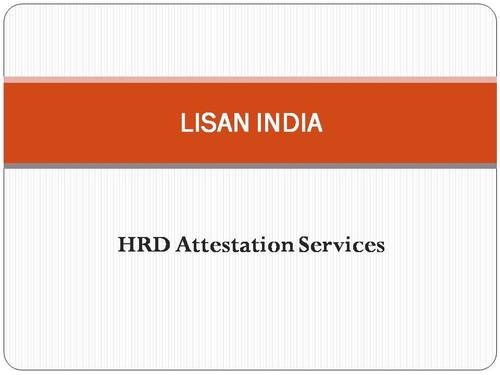 "HRD attestation is required to certify that our educational documents, degrees and diplomas are original. HRD is required whenever you go for a job or higher studies abroad. Lisan India provides fast, relaible HRD attestation services that too in very reasonable prices.
The documents we deal with include :
Intermediate Degree, HSC Degree, B.A Degree, M.A Degree, MBBS Degree, IT Degree, Engineering Degree, Diploma Degree and other degrees and Diplomas. "
Send Inquiry