One Business Tools
Telangana, India
Date Posted:

14 December 2016

Expiry date:

25 February 2018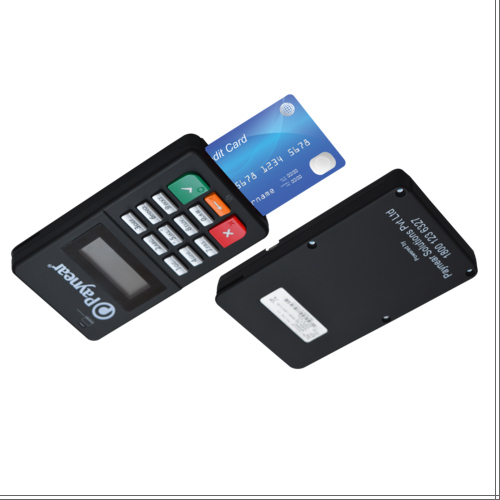 Benefits of Inbuilt Business & Marketing Tools. Capture & save customer contact details to send promotional offers through SMS & Email. Issue customized digital receipts through SMS & e-mail containing full purchase details
Digital receipts increase customer satisfaction and enhance customer relationship
Convenience on accounts and reconciliation with readily available reports
Collect valuable customer feedback for every transaction with a consolidated view
View insights on how often customers purchase, their buying patterns and preferences
Learn more about your business through comprehensive order history & transaction reports on a daily/weekly/monthly basis
Get complete control over your business using just your smartphone/tablet/PC.

For more details please contact us.
Send Inquiry