N95 Mask
Telangana, India
Date Posted:

24 November 2016

Expiry date:

28 January 2018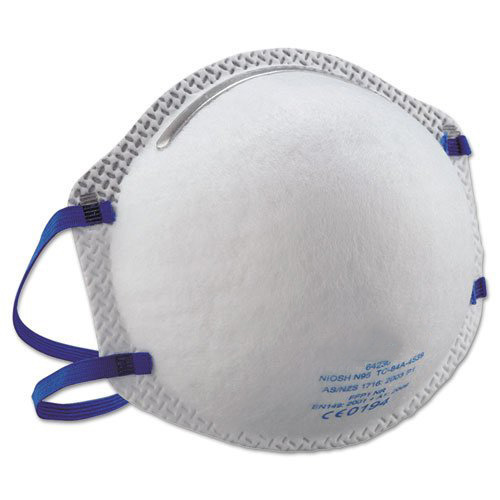 We being a Leading Manufacturer, Supplier, Exporter of N95 Mask in Hyderabad ( India ).
Swine Flu Mask Suppliers in Hyderabad

N95 Mask / Swine Flu Specifications:
1. Tested for mean particle size of 0.6 Microns.
2. Filtering efficiency: More than 95%
3. Aluminium Nose clip for better fit
4. Silicon & Latex Free
5. Polyester inner and outer shells.
6. Head straps are ultrasonically bonded to the mask, no staples are used
7. N95 mask Weight below 12 grams
8. N95 mask is an NIOSH certified product

For more details please contact us.
Send Inquiry