Water Based Gel And Fire & Burn Blanket.
West Bengal, India
Date Posted:

09 November 2016

Expiry date:

09 November 2017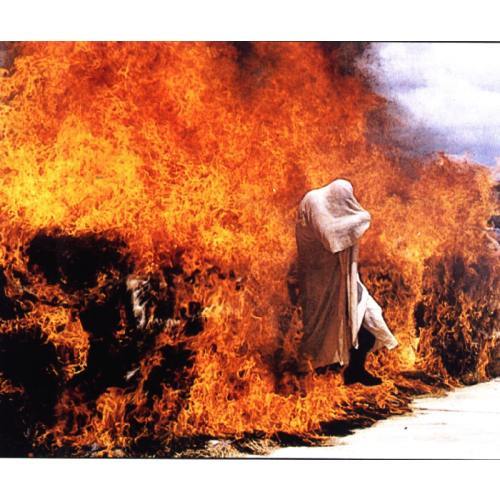 Agni kavach brand is indigenous water gel blanket. Is combination of therapeutic gel that is non toxic, bactericidal, water soluble, and bioi degradeble and 100% woolen blanket.The woolen blanket is capable of retaining gel up to 13 times of its own weight. The gel used in this blanket is made of herbal and natural products. The water gel blanket is packed in good quality canister.For ongc this blanket was tested at national test house and sgs for 1500 degree cen successfully.The agni kavach blanket is tested at nbcd school, ins shivaji, lona vala, indian navy and approved by Indian navy & ministry of defense new Delhi.

Application :
Rescuing the person trapped in fire by wrapping the blanket.
Extinguishes fire.
Gel on the blanket starts healing the burn wounds of the victims.
In case of emergencies, can also be used to handle hot metals.

Heat resistant :
Temperature 1500+5 degree cen.

Certifications & approvals :
Agni kavach water gel blanket is approved by Indian navy.

Each batch of blanket is sterilized from barc government of India department of atomic energy. This certificate is issued with every set of blanket.
Send Inquiry