Cow Milk
Maharashtra, India
Date Posted:

21 September 2016

Expiry date:

21 September 2017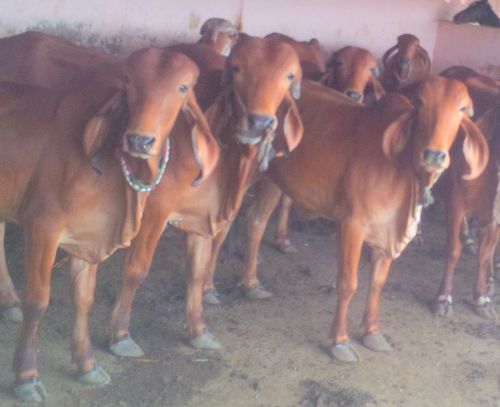 Our health is under threat every day as chemically enhanced foods continue to flood the markets. It is time to go back to Mother Nature and rediscover the richness of the Desi Cow Milk.
It does not cause cholesterol problems
It promotes strong bones - very good source of Vitamin D, Calcium and Vitamin K.
It gives us the medicine for our health.
It is good for kidney

For more details please contact us.
Send Inquiry