Pet Preform
Delhi, India
Date Posted:

21 September 2016

Expiry date:

21 September 2017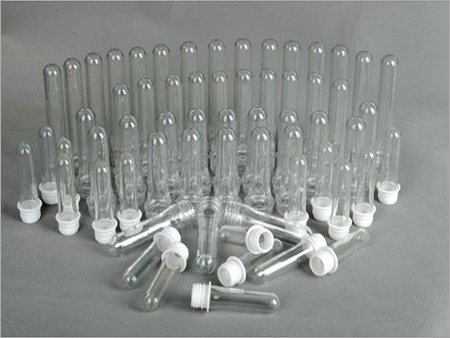 Our product range is designed according to the prevailing industrial norms, and as per unique requirements of clients for their products including food, beverage, household, and more. They offer hygiene, ease of use, practicality and value.

We mainly offer:
9 GM - 19 GM FOR DISTILLERY, WATER AND COLA

For more details please contact us.
Send Inquiry