Gasoline Engine Blowers For Firefighters
Zhejiang, China
Date Posted:

01 September 2016

Expiry date:

01 September 2017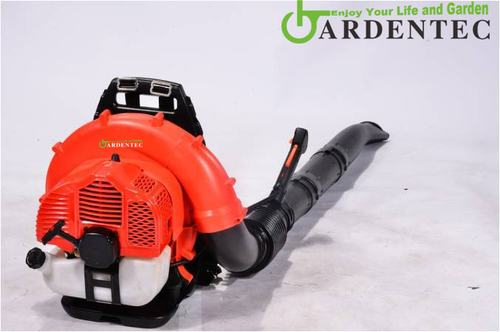 We are offering Gasoline Engine Blowers For Fire fighters.

Power is very strong.
3.5KW/6500 RPM gasoline engine blowers for firefighters
Very crazy! and amazing. So big blower 85cc ,3.5KW ,2 stroke gasoline engine powered strong engines. Big blower, not only blower the dirty things, leaves, small stones, sandy things on the grounds.
Send Inquiry