Gluco Care Capsule
Gujarat, India
Date Posted:

10 August 2016

Expiry date:

10 August 2017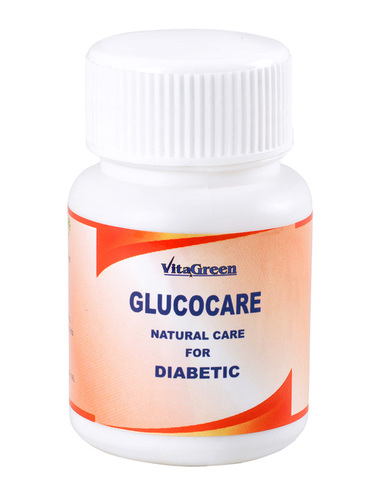 Indications :
It purifying and detoxifying blood
It removes bacterial skin infections,
Premature aging and it reduce wrinkle.
It is beneficial for combats skin disease.
Boils, acne, cysts, spots.
High ineffective pimples
Skin diseases like acne, eczema, psoriasis

Usus & benefits :
Dermavit an ayurvedic skincare providing a
Simplistic skincare regime.
It works deep within your body
To help in remove all the impurities present in the blood
That cause pimples, blackheads, helps in removing bois,
Ance, custs, spots and other skin problems
It increases blood circulation and
Helps your skin to stay healthy and clear.
It is formulated to help skin look young healthy.
Send Inquiry