Industrial MS Flanges
Gujarat, India
Date Posted:

07 July 2016

Expiry date:

07 July 2017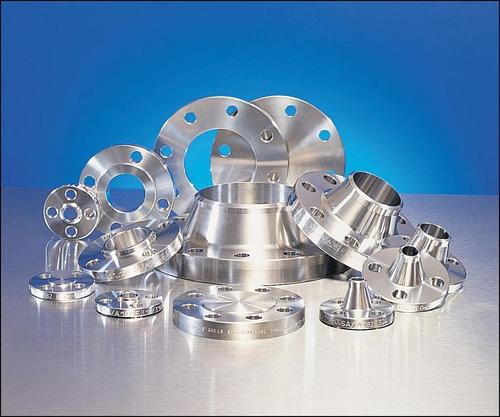 Acknowledged as leading Manufacturer and Supplier, Chamunda Profile is engaged in developing Flanges, Nuts and Bolts in different specifications. Based at Gujarat (India), we have catered to a widespread client base across the country. We entered the industry in the year 2010, with a mission to become the preferred choice to avail industrial equipment at reasonable costs. Our product series encompasses Flanges, MS Circles, MS Plates, MS Nuts, MS Bolts, etc. With all these products we are serving to various industries such as aviation, transport, construction, shipbuilding, machine manufacturing, container manufacturing, etc.

Product Specification :
Size : ASA 150#,H table etc
AUDI : special size your requirement.
Send Inquiry