Solar Pump Kit
(65 products available)
Tradeindia.com - To make the solar power operation easy here is a wide range of Solar Pump Kits including Solar Pumps, Solar Water Pumps etc. They are more economical mainly due to the lower operation and maintenance costs and have less environmental impact than pumps powered by an ICE.
Top Solar Pump Kit Manufacturing Companies in TradeIndia
Client Testimonials & Reviews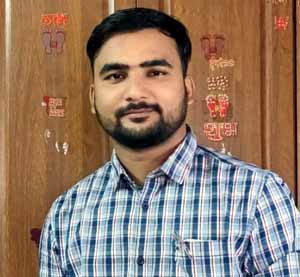 "

We have recently associated with Tradeindia.com. Tradeindia portal is very user friendly and easy to use . There is no good promotion than word of mouth promotion that we heard about tradeindia. So we are thinking that tradeindia portal will be help full to us. We want to continue this relation for long terms.

"

We are customer of Tradeindia since more than a decade and their services are satisfactory and make Tradeindia a good choice for B2B online Marketing. We wish them all the very very best in achieving newer heights AND more success in their future plans AND endeavours.