Silver Plated Candle Holder
(53 products available)
Top Silver Plated Candle Holder Manufacturing Companies in India
| Company Name | Location | Member Since |
| --- | --- | --- |
| B. Arun & Co. | Delhi, India | 21 Years |
| Designer Collection | Moradabad, India | 13 Years |
| Mb Exports | Jaipur, India | 13 Years |
| Otto International | Moradabad, India | 9 Years |
| Brb Arts & Jewels Pvt. Ltd. | Udaipur, India | 9 Years |
| Rgn Export | Moradabad, India | 7 Years |
| Metal Marque | Moradabad, India | 6 Years |
| Sagar Silver | Mumbai, India | 6 Years |
| Concept Craft | Delhi, India | 6 Years |
| Jaipur Handicrafts N Textiles Exports | Jaipur, India | 5 Years |
Client Testimonials & Reviews

"

I have been associated with tradeindia for last 10 years,we are highly satisfied with the services and has helped to explore and get business in this competitive market. I look forward to long association for future.
Ajay Govil Gurugram, Haryana
Member Since - 7 Years
Capseals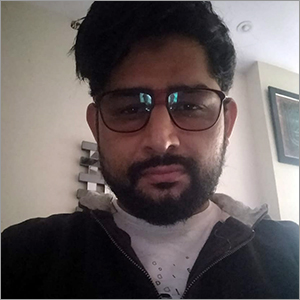 "

Tradeindia is doing fabulous job in the promotion of our business online through its B2B network. We are the one, who really got customers and business after associating with tradeindia and are interested in buy other products they offer.