Fruit Juice
(2976 products available)
TradeIndia.com is one-stop source for buying the refreshing flavours of Fruit Juices online from reliable suppliers, dealers, traders and exporters. You can also explore other affined products such as Preserved Fruit Juice, Real Fruit Juice, Fresh Fruit Juice, Minute Maid Fruit Juice etc.
Explore Fruit Juice Categories
Top Fruit Juice Manufacturing Companies in TradeIndia
| Company Name | Location | Member Since |
| --- | --- | --- |
| Prime Herbonix Health Products Pvt. Ltd. | Pune, India | 15 Years |
| Np Fresh Foods Pvt. Ltd. | Ludhiana, India | 10 Years |
| Mdeca Group Srl | Capital Federal, Argentina | 9 Years |
| Hunovo Kft | Szigetcsep, Hungary | 8 Years |
| Podaran Foods India Pvt. Ltd. | Kangayam, India | 8 Years |
| Devpro (Export Products) | Bangkok, Thailand | 7 Years |
| Bhagya Lakshmi Sales Corporation | Delhi, India | 7 Years |
| Home Link Trading Co. | Pune, India | 5 Years |
| Fruit Jump India Private Limited | Navi Mumbai, India | 4 Years |
| Rani Herbals | Jaipur, India | 4 Years |
Client Testimonials & Reviews

"

I just wanted to let you know that you guys at GetDistributors are doing a fantastic job. There were apprehensions before I registered but you have brushed them all away and how! I am so glad I decided to work with you. I never had any problem updating my page, making changes, or updating any information. The team is so cooperative and easygoing. Thanks a ton for making my brand BLUERADE FRUIT DRINK so popular.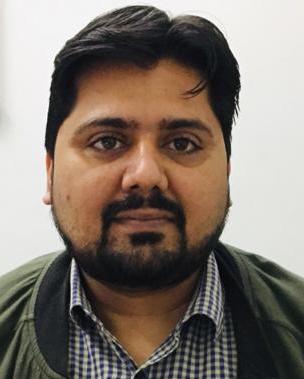 "

It's our great experience working together with tradeindia, they have provided solution for Online Promotion and Digital Marketing. Thanks for the support and hope for best services in the future.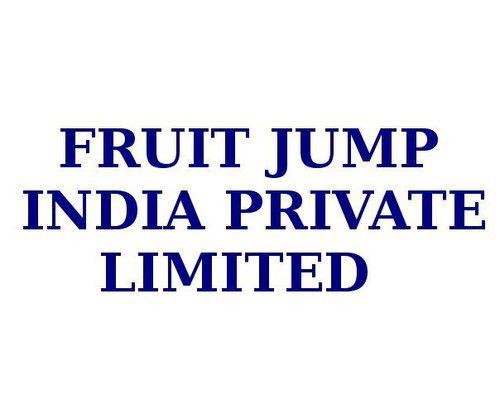 "

First of all thank you GetDistributors for creating this one of a kind platform. For business expansion I don't think there is any other portal like GD in the Indian market right now. Customer service is exceptional and you won't have any regrets getting associated with them. I want to give 10 out 0f 10 star to GetDistributors.com for the great work they are doing.