Cow Dung Dewatering Machine
(69 products available)
Produce renewable source of energy, whether for rural areas or urban locales, to balance the healthy ecosystem. Explore and buy inexpensive and productive cow dung dewatering machine, including agricultural equipment, cultivators, combine harvester, power sprayer and other agricultural machine tools from top-notch manufacturers, suppliers and dealers.
Top Cow Dung Dewatering Machine Manufacturing Companies in TradeIndia
Client Testimonials & Reviews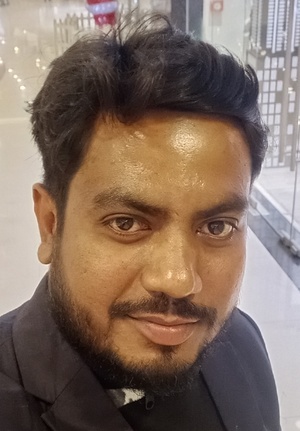 "

Tradeindia is very useful for business promotion and sales. We are happy about this also their CRM team guide us on each step to reach our potential clients.

"

We are connected with tradeindia since last 5 years. Our relation with tradeindia is as a family member we get all kind of support from tradeindia team. Thank you tradeindia.