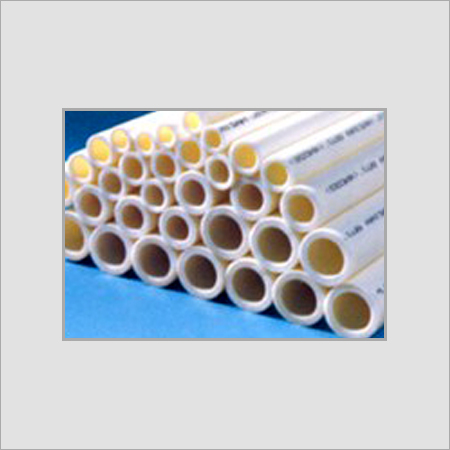 Polypropylene Random Co-polymer Pipes
Product Code:
Polypropylene Random Co-polymer Pipes
Brand Name:
DOLPHIN HYDRO - TECHNO SYSTEM PVT. LTD.
Product Description
The following range of features & benefits makes Relpipe PP-R pipes the ultimate choice.
· High corrosion resistance, for long life.
· The wildest range of fluid temperatures (-2º C to 90º C), ideal for hot and cold water transport.
· UV protection, perfect for Indian conditions, allows for safe storage and transport.
· Performs better than copper and iron for plumbing, also means substantial cost savings.
· Incrustation proof inner surface, for consistent flow.
· Joining with socket fusion fittings, means easy to use.
· Tested for fusion compatibility for leak-proof plumbing.
· Tested to ensure that the migration of pipe constituents is within the limits specified in IS 10910 for safe drinking water .
· Low thermal conductivity , perfect for hot water transport.
· State-of-the-art design, lasts for 50 years.
Contact Details
Other Products You May Like
TOP