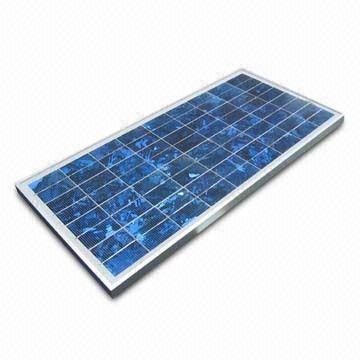 Solar Panel
Brand Name:
Hangzhou Solar Photoelectricity Co., Ltd.
Product Description
A solar panel is made up of photovoltaic cells, varying in size depending upon the watt/amp rating of the panel. These cells are made from two very thin silicon wafers approximately 1 mm thick; one with a positive charge and the other negatively charged.
When exposed to the sun's rays, electron activity is generated which is captured by a grid of very fine finger-like electrical contacts distributed across the panel. This is then channelled through the junction box on the back of the panel and emerges as DC (direct current) electricity.

Contact Details
Other Products You May Like
TOP