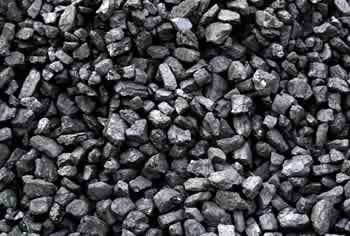 Indonesian Steam Coal
Brand Name:
SHREE MAHALAXMI MINERALS
Product Description
For the best quality Steam Coals, Dariyalal Trading Co. is the perfect destination your. The company supplies two of their superior ranges namely Indonesian Steam Coal and South African Steam Coal. The calorific value of Indonesian Steam Coal is 5800 and that of the South African Steam Coal is 6700. They are widely used in various industries like rolling plant, chemical plant, refractory, steel plant for their high quality and performance. Besides, we are one of the chief Indonesian Steam Coal Suppliers in India.
Contact Details
Other Products You May Like
TOP