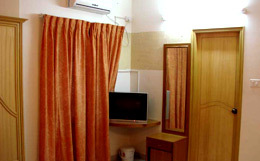 Interior Designs Service
Brand Name:
RJB Associates
Product Description
Aiding clients optimise the usage of space and create stunning spaces . Various parameters like space palnning, lighting, selection of the right material and all other minute details are well thought out to create those very personal spaces.

From Residences to commercial complexes, we excel in creating those efficient spaces.

Contact Details
Other Products You May Like
TOP